Judas Jump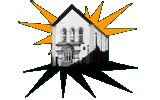 Formed: 1970
Line-up:
Charles Harrison - Bass Guitar and Vocals (Tamworth)
[Formerly of Chapter 24 and The Mindbenders]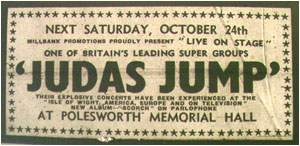 Gigs:
24/10/70
Judas Jump
Plus Hard Grunt Disk-k-Tek
Polesworth Memorial Hall
Tamworth Herald Feature
Tamworth Herald – 06/02/70
Telegram to Stardom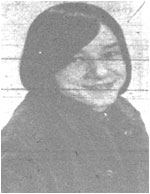 A surprise telegram sent a 16-year-old Tamworth youth on a jet flight to London – and possibly stardom.
Charlie Harrison of George Street, Tamworth, is the bass player in a new group "Judas Jump" who will be making a bid for the record charts with "Run for your life" their first record to be released next week.
The new group is a combination of two chart-topping groups the "Herd" and the "Amen Corner"
The group were having difficulty in finding a good bass guitarist until Carl Wayne, a former member of Birmingham group the "Move", recommended Charlie Harrison.
An urgent telegram was sent to Tamworth and one day later Charlie found himself on the Isle of Wight where he spent six weeks practising with the other members of the group.
Next month the group will be off to America, followed by a European tour. No live performances are planned in Britain for another year, but the group will be appearing on "Top of the Pops" and other television and radio shows.
Prior to joining "Judas Jump" Charlie played with several other groups.
He left the Mercian Boys School in 1968 and while working as an apprentice at Messrs. Percy Lane's factory in Tamworth, he played with "Chapter 24", a local group.
He became a fully professional musician with the Birmingham group "Paradox", who released an unsuccessful record. Until recently he was a member of the "Mindbenders" another well-known group, who have now disbanded.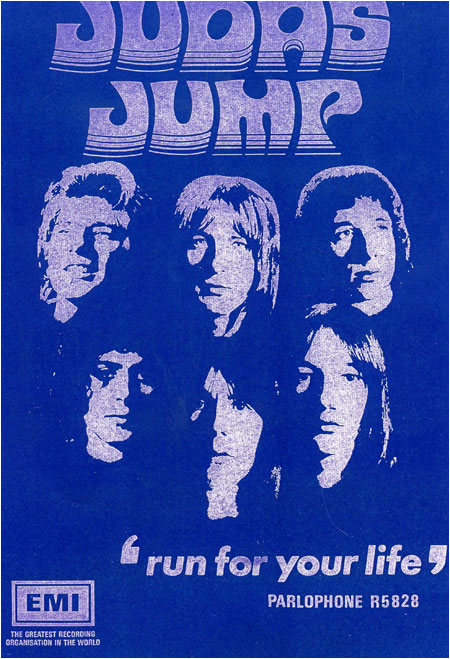 A promotional advert for the band JUDAS JUMP featuring Charlie Harrison.
A really rare advert for their single Run For Your Life on Parlophone.
If you have any further information about this band please email: info@tamworthbands.com